Expert Design & Typesetting with a Focus on Craftsmanship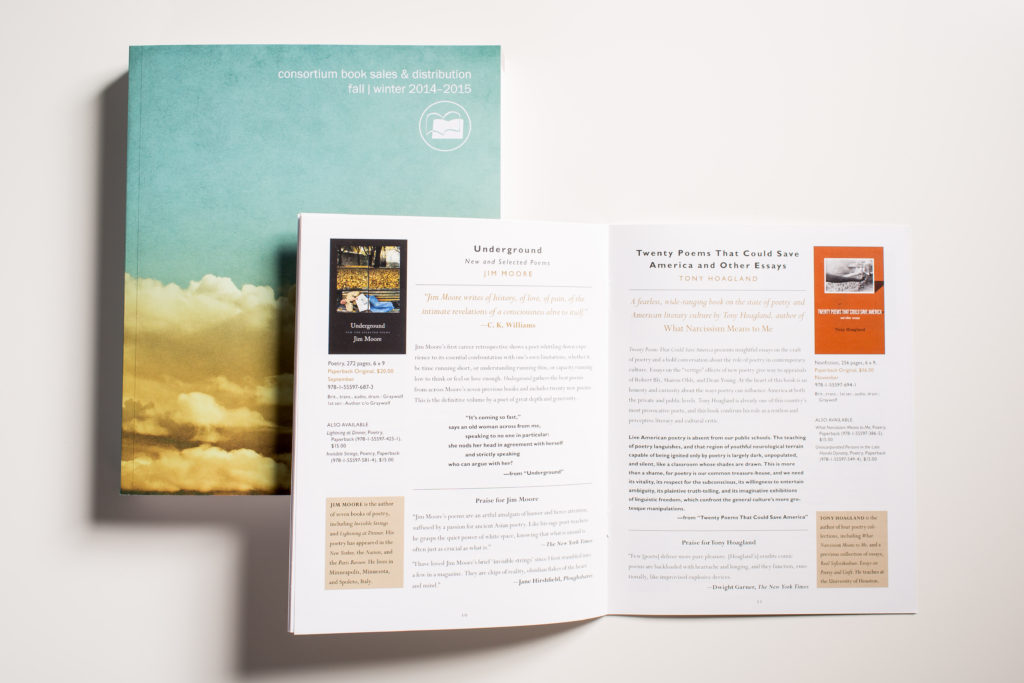 Bookmobile has been providing book design and publishing services to publishers and individuals for more than 35 years. We believe that a well-designed book is a joy for a reader to behold (and to buy).
Bookmobile works to ensure that each book is a labor of love. We possess a strong commitment to quality and work closely with clients to ensure a successful outcome. Our book design services are á la carte, so you have the flexibility to choose only the things you need. Our book design and typesetting services include:
Interior book design
Cover design and set-up
Unlimited rounds of alterations (however, most people go through 2-3)
Custom creation of tables, charts, graphs, and other complex graphic elements
Image scanning and adjustments
Final file prep for the printer
---
---
How It Works
There are three stages to interior design and typesetting at Bookmobile.
Stage #1: Design
Once you've edited and proofread your manuscript and are ready to start the design process, we'll begin by creating a unique page layout based on the content of your book and any ideas you have. You can lean on our expertise in this area if you're unsure how you want your book to look. You'll receive 10-15 pages for review of each unique design element. We'll go back and forth with design changes until we arrive on a final design.
Stage #2: Typesetting
Next, we'll begin typesetting the full book using the approved design. Typesetting includes fully formatting the book according to your manuscript, fixing widows/orphans, ensuring spreads are even, fixing character styles, and checking each page for bad word breaks and improper hyphenation. We will adjust any images and place them in the final book at this time. Our typesetting process ensures each page is aesthetically pleasing and readable. Read more about this process here.
Stage #3: Alterations
When typesetting is complete, we'll send you first pages for review. This is your opportunity to ensure we've formatted the book correctly and fix any typos or omissions that may have been in the original manuscript. Most clients go through 2-3 rounds of alterations until giving their final approval to send the book to print.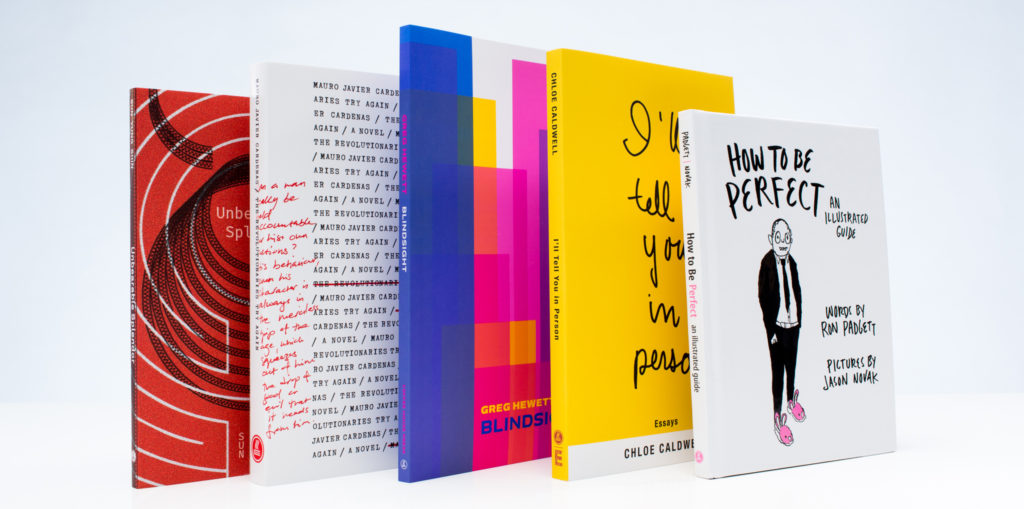 Cover Design
At Bookmobile, we design covers based on our client's provided text, images, and ideas. Simply put, you conceptualize what you want your cover to look like and we make it into the real thing.
Clients using our cover design services will receive 2-3 mock ups of their cover, with one version chosen to refine into the final cover. Cover design can begin at any stage in the overall process, and we can accommodate a variety of timelines. Designing a book cover tends to be a more fluid process than interior design and typesetting. This means we may go through more rounds of adjustments until we reach a final cover you'll be proud to show to your readers.
Schedule
Before starting work, we'll establish a schedule that works for both of us. We can usually accommodate specific deadlines if required. Some projects can be fully designed and typeset in 2 weeks, while others can take upwards of 3 months. Factors that can affect turnaround and schedule include: our current workload and schedules, complexity and length of the book, number of alteration rounds, and the client's speed in reviewing proofs and providing feedback.
If you are on a tight schedule, please let us know when you request a quote.
---
---