Seamless eBook Distribution to the Main eBook Resellers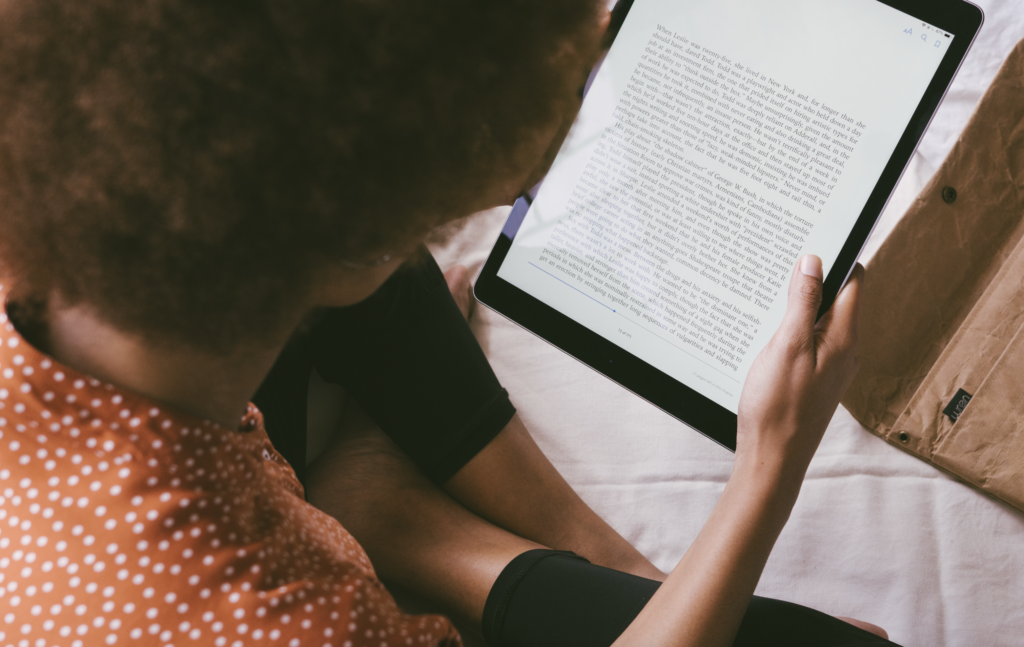 Bookmobile provides eBook distribution services to the main eBook resellers for publishers and individual authors. We save time and effort for our clients by managing the details of distributing eBooks to multiple vendors. Bookmobile sets up a clear distribution path so our clients' eBooks are ready for sale on the main reseller sites. Plus, we're available at every point along the way for a personalized and transparent eBook distribution process.
---
---
About eBook Distribution
Resellers
Bookmobile distributes eBooks to the following resellers (retailers and wholesalers). We have a cross-platform approach, so consumers can purchase your eBooks on their preferred eReading device/app.
Amazon
Apple Book Store
Barnes & Noble
Kobo
Google Play*
Overdrive
Bibliotheca
EBSCO**
* For Google Play, you set up the account, we manage and report sales.
**Upload is based on EBSCO's preapproval.
Services for clients
Bookmobile provides the following eBook distribution services for clients:
Metadata management for multiple resellers.
Uploading to multiple resellers.
eBook sales reports and payment management for multiple resellers.
A primary contact for your eBook distribution questions or concerns. We work with multiple resellers on your behalf.
Our eBook distribution service is flexible to your needs.
We accept client-supplied eBook files, along with eBook files converted through our conversion service.
There is no minimum title requirement.
Because we are a distributor selling to resellers, Bookmobile must be the exclusive source for your eBooks to these resellers. However, this does not prevent you from selling your eBooks directly to consumers or in special markets. In fact, we encourage and support such sales.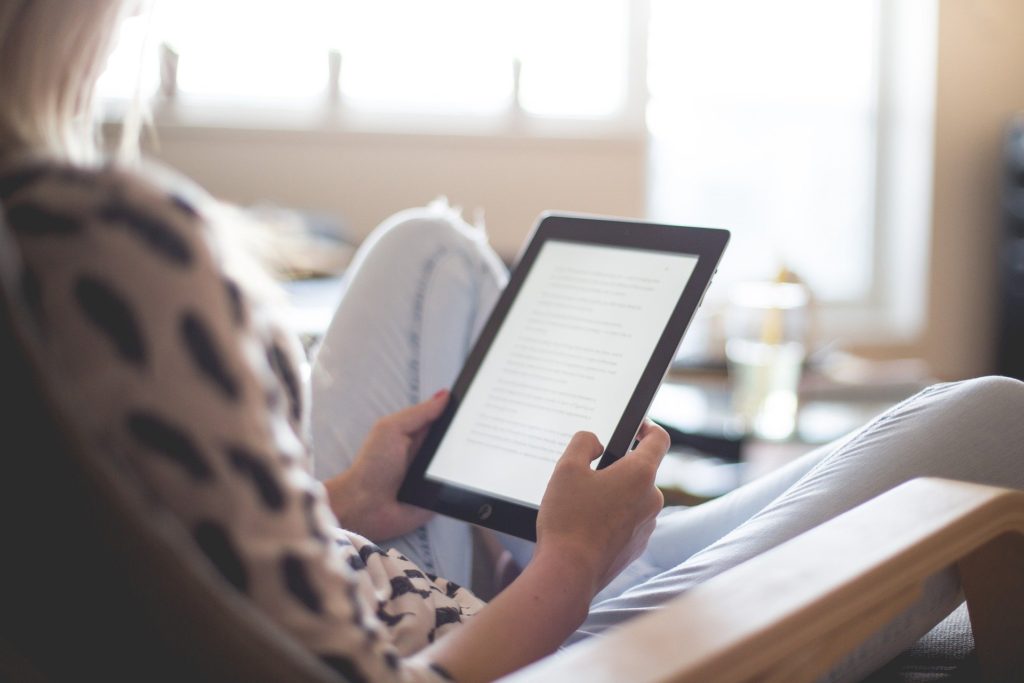 Process
1) Setting up eBook distribution:
Contact us for Bookmobile's eBook distribution info sheet and a quote for pricing.
Let us know if you'd like to use our eBook conversion service, or if you'd like to supply your own final, validated eBook file for distribution.
If you'd like to convert your eBook with Bookmobile, we'll send you an eBook conversion quote.
If you'd like to supply your own eBook file for distribution, we'll send our guidelines for client-supplied eBook files. Please see our policy for client-provided eBooks.
2) We'll provide the following documents:
eBook distribution contract for you to review and sign.
eBook metadata form for you to fill out for each title. You only have to fill out this form once for multiple resellers. We provide support for your eBook metadata queries.
3) eBook Metadata Management and Uploading:
We'll create a client account in our content management system and enter your eBook metadata, formatting this information to meet the requirements of each reseller.
Next, we'll upload your eBook files to our reseller partners, along with the metadata file.
4) Sales Reporting and Sales Payment Management:
Bookmobile receives sales reports from the resellers. Some resellers provide these reports on a monthly schedule, others quarterly. We'll create reports so clients can see how many copies of each eBook sold through each reseller and how much the reseller owes for those sales.
Bookmobile receives payments from the resellers. Some resellers provide these reports on a monthly schedule, others quarterly.
Every month, Bookmobile sends checks for receipts from the previous month. Bookmobile's distribution fee is subtracted from the total.
eBook Distribution Policy for Client-Provided eBooks
Bookmobile distributes eBooks converted by Bookmobile, or eBooks already converted by our clients. Bookmobile's conversion process includes extensive validation and review to ensure that the eBook will be accepted by all resellers. Clients whose eBooks have been converted elsewhere must complete this validation and review themselves. If any of the furnished, already-converted eBooks are rejected by resellers, Bookmobile provides notification and error reporting. Bookmobile cannot analyze, troubleshoot or fix eBooks converted elsewhere.
---
---