Since the early 1980s, Bookmobile has provided quality book design and offset printing management services. Based in Minneapolis, MN, our design department manages the production and printing for some of the finest trade, literary, and university presses in the United States, along with a variety of self-publishers.
In 2008, we added eBook conversion and eBook distribution to our service offerings. There are many eBook converters, but few match Bookmobile's quality control. We polish your conversions, test on the most frequently used devices, and ensure that your eBook files are validated for resale on eBook vendor sites. Then we help you get your eBook into the hands of your readers.
Book Design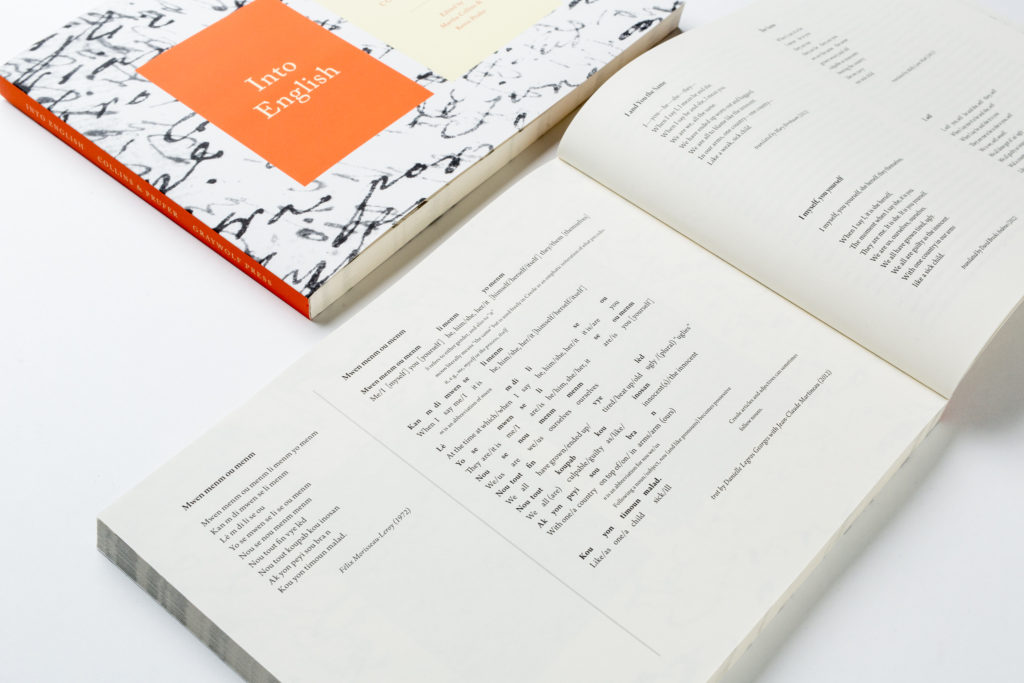 Craft your dream book—from prose to poetry to coffee table artists books. Our small but mighty team of book designers bring a wealth of expertise to all book projects, big and small.
Offset printing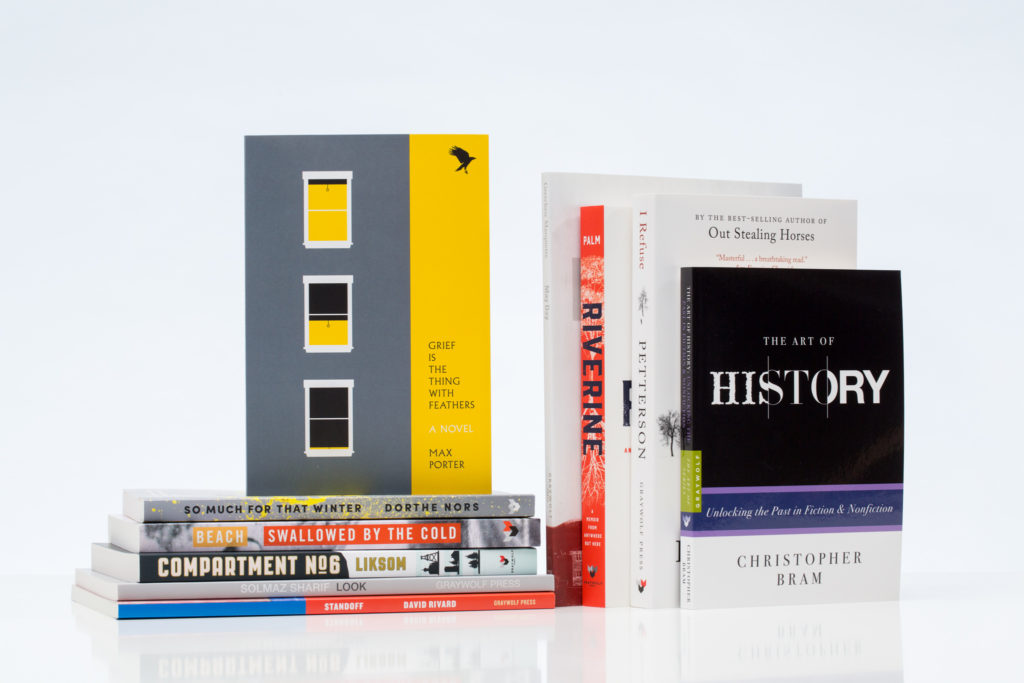 Secure the lowest print pricing through our network of offset printers. We'll help you determine the best type of printing based on your project goals. Then we'll get you the best deal to fit within your budget and walk you through every step in the process.
eBook Conversion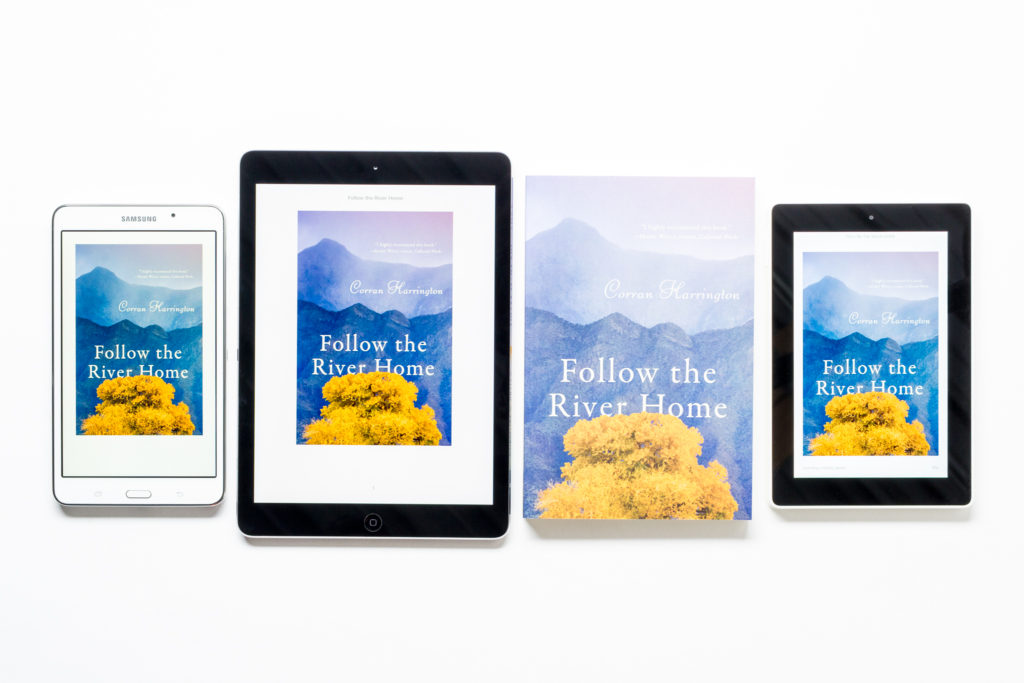 Convert your print book to an eBook that can be read across all the most frequently used smart devices. Made possible by Bookmobile's Comprehensive Quality Check.
eBook Distribution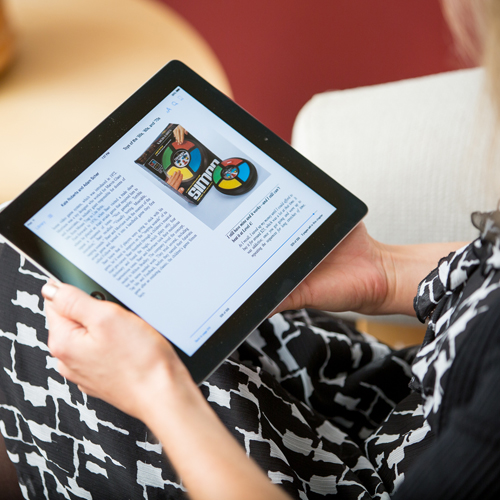 Seamless eBook distribution to all the major resellers, including Amazon, Barnes & Noble, Apple Books, and more. We'll help get your eBook into the hands of your readers while making the process easy and fast for you.
Customer Service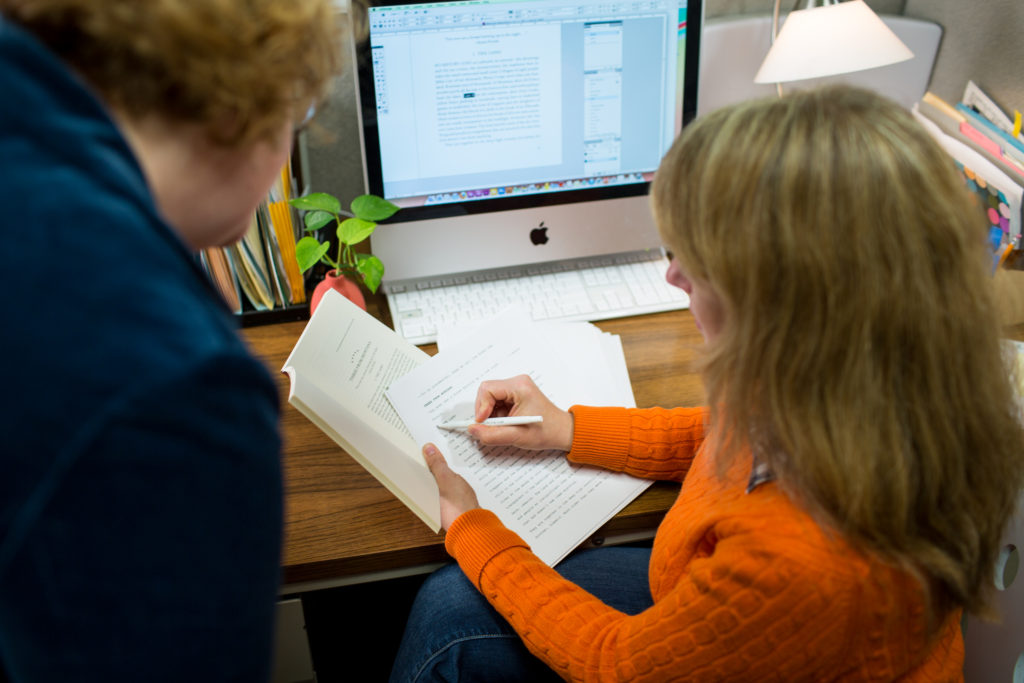 Working with Bookmobile, you'll always receive top-notch customer support. All questions answered, every time. We frequently work with publishing novices and experts alike, catering the level of support we provide to your individual needs and experience level.
All Under One Roof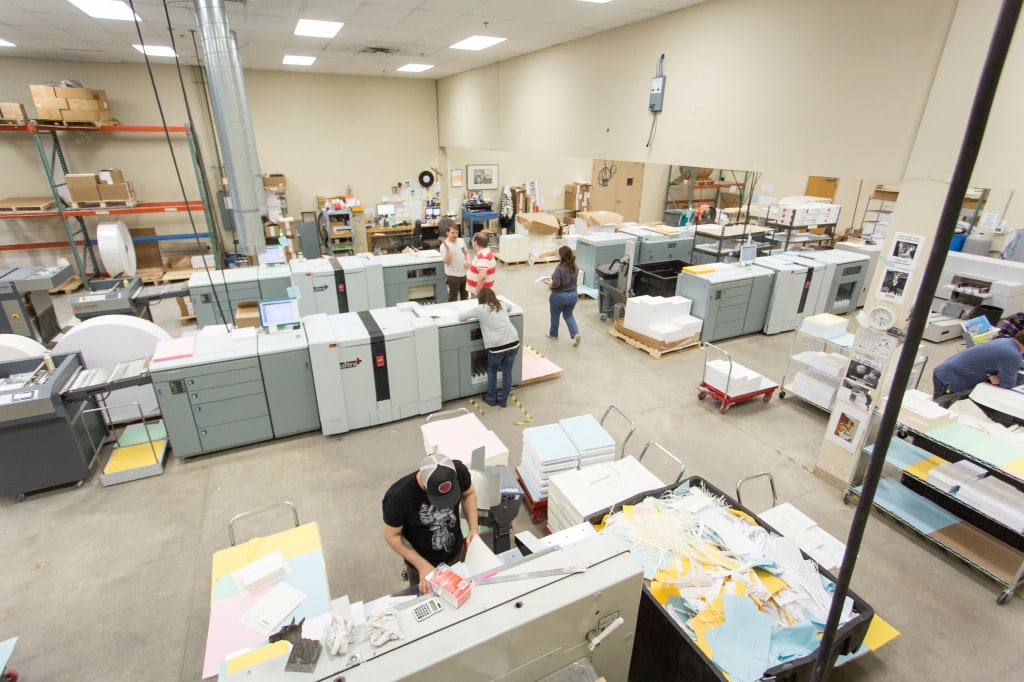 Many customers enjoy taking advantage of our "all under one roof" services. At Bookmobile, you can: design your book, print your book, convert your book to an eBook, and distribute both your print book and eBook. This model is the perfect fit for most indie or first-time publishers and eliminates the hassle of searching for multiple service providers.
---
---
What People Say
"We don't talk about Bookmobile much at Graywolf Press, we don't need to, in the way that we don't talk about the clocks keeping time. We have relied on Bookmobile for high quality, attentive, and efficient design and production services for over twenty years. In addition, they manage our eBook conversions and produce all of our galleys, and we regularly turn to them for short-run reprints of 750 copies or fewer."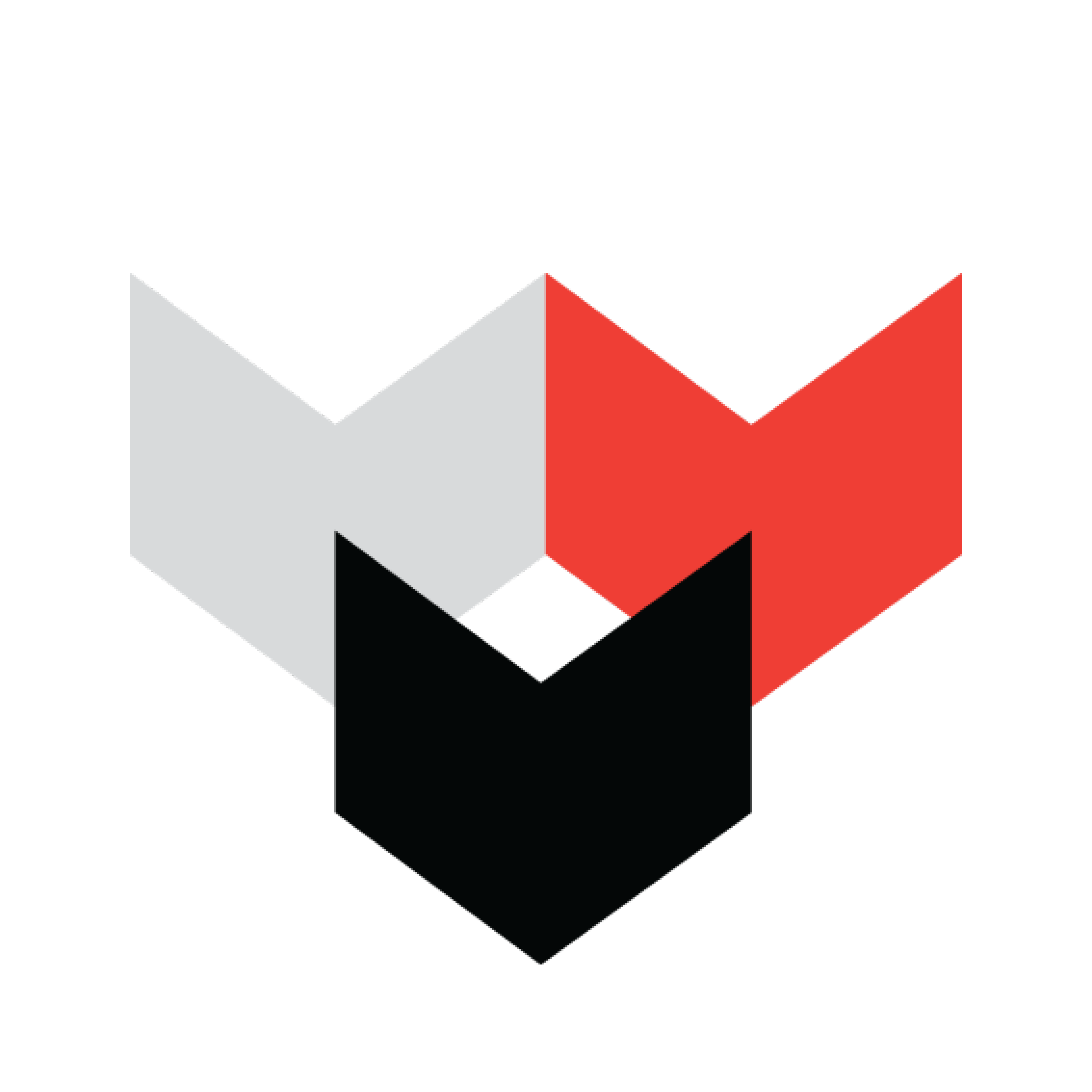 Fionna McCrae
Director and Publisher,
Graywolf Press
---
Latest Posts