Image searching can be difficult. It can cause headaches. And it can sometimes take a long time to find the perfect images for your project, if you aren't doing your own photography or illustrations.
Here, we hope to simplify the process of image searching by suggesting some of our favorite, go-to websites. This is a place to start, and don't be surprised if you get sucked into an image-searching rabbit hole (it's happened to us many times, too). Some of these sites are completely free, some are paid, but they all offer quality images and an easy searching environment.
While searching, remember to check the licenses associated with each website and image. While many of the sites listed offer images in the public domain, some may have different licenses that stipulate different usage requirements.
For those using our design service: After you've found your images, send us the link so we can be sure to download the best quality image and review the usage requirements.
1. Unsplash
Unsplash is usually our go-to when we're looking for high-quality, free, and public domain images. Talented photographers share their work, and while attribution is recommended and appreciated, it is not a requirement. View the license.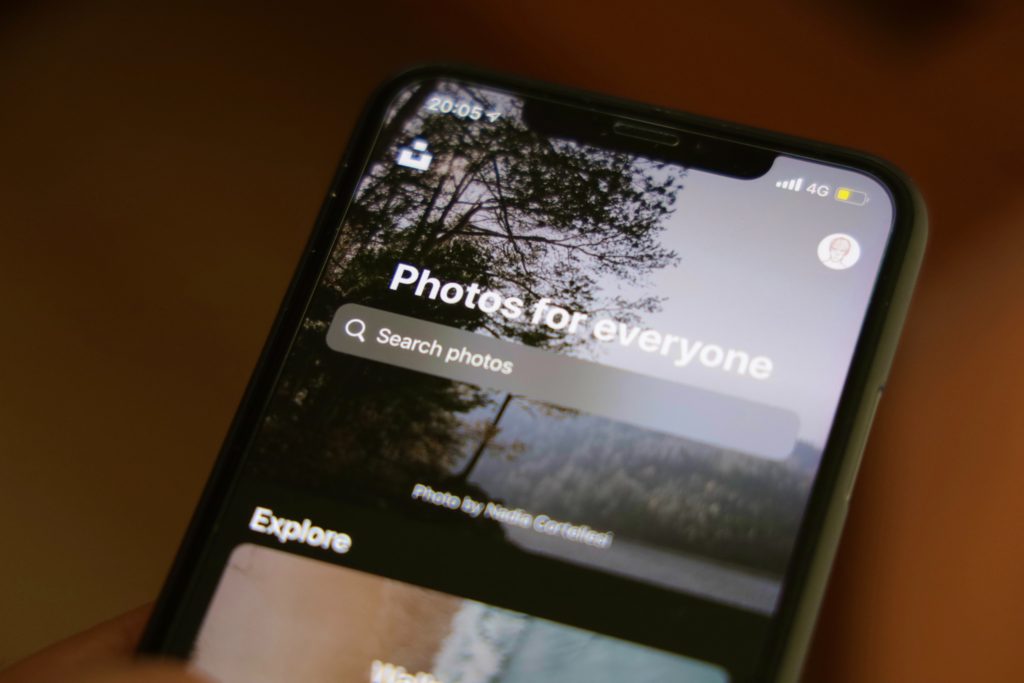 2. iStock by Getty Images
iStock is another common choice for image searching, a site many designers and creatives use regularly. Images range from photos to graphics and span nearly ever topic imaginable. All images posted are part of either an essential or premium collection; users must pay to use the image and adhere to the assigned license. For larger projects, extended licenses are available. View the license.
3. RawPixel
RawPixel is a great site to search for photographs. In addition to photographs, they also have a pool of talented graphic designers and illustrators that create vector graphics. While RawPixel does have a paid, premium collection, they also have a free collection and a public domain collection. Users are allowed up to 10 free downloads per day. View the license.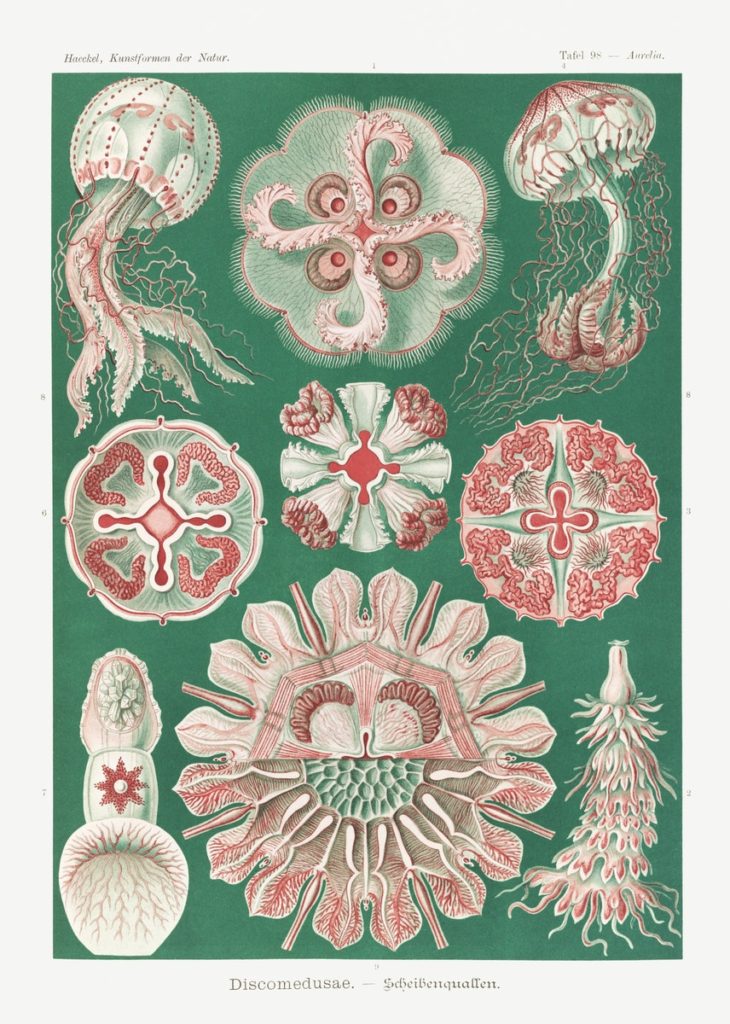 4. Flickr Creative Commons
Flickr Creative Commons is another community of photographers—some professional, some amateur. The main difference with this site is that the original owner of the work specifies the license for each image (and there are a variety to choose from). It then becomes important to make sure the license assigned to the image is being followed.
5. The Noun Project
The Noun Project is a fantastic website to search specifically for icons. All icons are available for free, but with stipulations about their usage. Luckily, purchasing icons is usually inexpensive and is worth the benefits, like unrestricted sizing and full customization.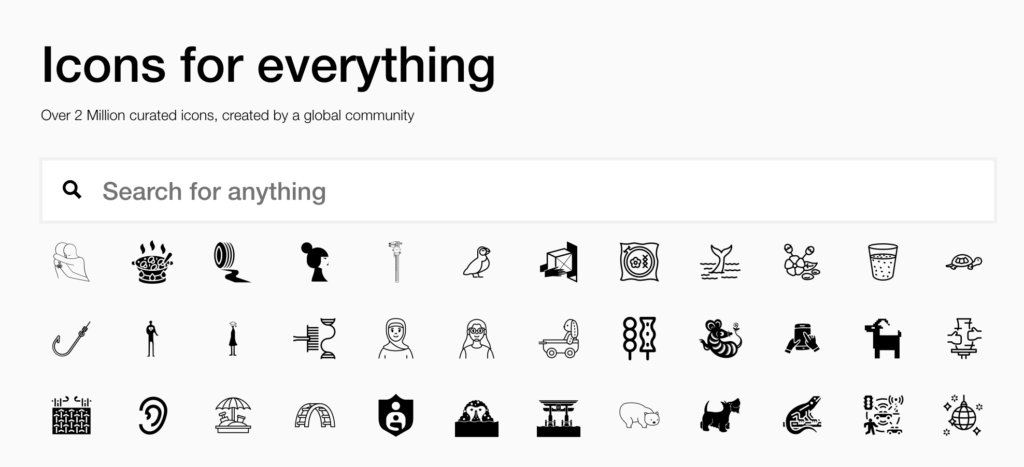 6. The British Library
Part of Flickr Creative Commons, the British Library has made over 1 million historical photographs available for users to download, usually without any usage restrictions as they are scanned from out-of-print books. All of their images are sorted into galleries that make searching easier. Photos from the British Library are ideal for people with historical content or who are looking for a design style that reflects our past. They have a large selection of historical maps as well.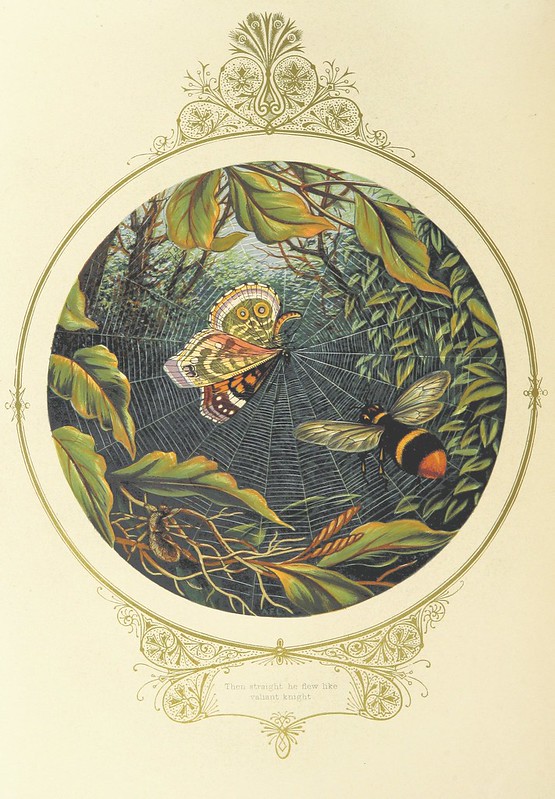 7. When all else fails . . .
. . . these two sites can probably get the job done.
Wikipedia
Wikipedia has a mega-post that lists many free photo sites with public domain images. While not every site listed may be a hit, there is bound to be one that helps you find that perfect photo.
CC Search
CC Search is run by the nonprofit organization that manages creative commons licenses. Their site pulls content from a variety of reputable websites, like the Metropolitan Museum of Art, Smithsonian Institution, Brooklyn Museum, and some listed already in this post. They do advise that users independently verify the license associated with each image before using the content.
---
Happy searching!